Bequia Hotels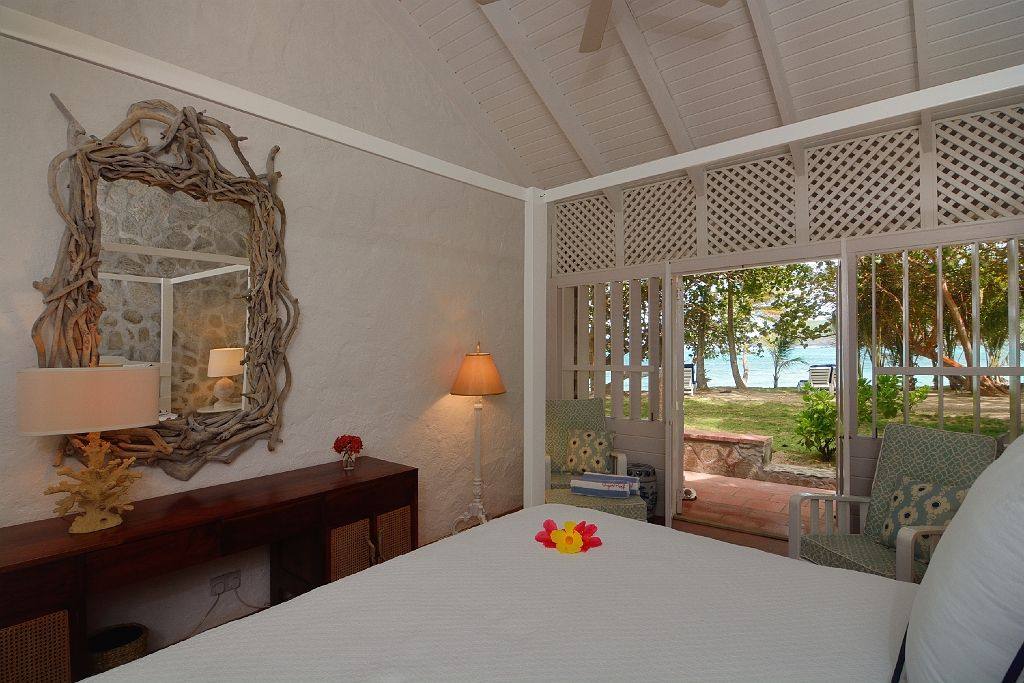 Location: Crescent Beach, Bequia

Driving distance from Airport: Approx. 20 minutes

Proximity to the Beach: Beachfront

Contact # for Reservations: 1-784-458-3400

TRAVEL CLUB T & T MEMBER BENEFIT: 25% OFF PUBLISHED RATES, RESULTING IN THE FOLLOWING SPECIAL NIGHTLY RATES:
Mistress Cottage US$109 (Approx. TT$ 703)
Baliceaux Room US$127 (Approx. TT$ 820)
Secret Guests' Room US$127 (Approx. TT$ 820)
Battowia Room US$ 159 (Approx. TT$ 1,025)
Master Suite US$200 (Approx. TT $ 1,300)
Beachfront Room US$218 (Approx TT$ 1,400)
RATES ARE VALID ONLY ON THESE DATES:
April 11th 2015 - Dec 18th, 2015
Rates are based on double occupancy and include continental breakfast, daily maid service and free Wifi.
Home Membership Program Participating Hotels Tours Contact Us

© Travel Club T & T 2014