Nevis Hotels
Location: Montpelier, Nevis

Driving distance from Airport: Approx. 18 minutes

Proximity to the Beach: Not within walking distance of the beach but there is complimentary transportation to Montpelier Beach.

Contact # for Reservations: 1-869-469-3462

TRAVEL CLUB T & T MEMBER BENEFIT: SPECIAL NIGHTLY RATE OF US $186 (Approx. TT$ 1,190) for Premier Room category only. Premier Rooms feature a Private Veranda with breathtaking sea views. Rate is inclusive of taxes and breakfast and is based on double occupancy.
Rate valid only on these dates:
May 1st, 2015 - Aug 11th, 2015
Oct 10th, 2015 - Dec 19th, 2015

Rates include complimentary transport to their private Caribbean Beach, Montpelier Beach, complimentary tennis equipment and internet in their office and in hot spots around the property.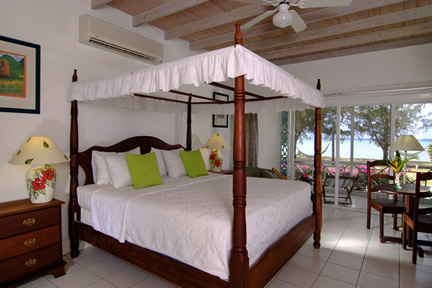 Location: Charlestown

Driving distance from Airport: Approx. 3 minutes

Proximity to the Beach : Beachfront

Contact # for Reservations: 1-869-469-9735

TRAVEL CLUB T & T MEMBER BENEFIT: SPECIAL NIGHTLY RATES based on double occupancy, YEAR ROUND inclusive of taxes as follows:
Deluxe Room US$ 197.26 (Approx. TT $ 1,260)
Studio Room US$ 219.40 (Approx. TT$ 1,400)
Premier Rooms US $ 236.62 (Approx. TT$ 1,515)
Executive Suite US$ 241.54 ( Approx. TT$ 1,545)
Home Membership Program Participating Hotels Tours Contact Us

© Travel Club T & T 2014