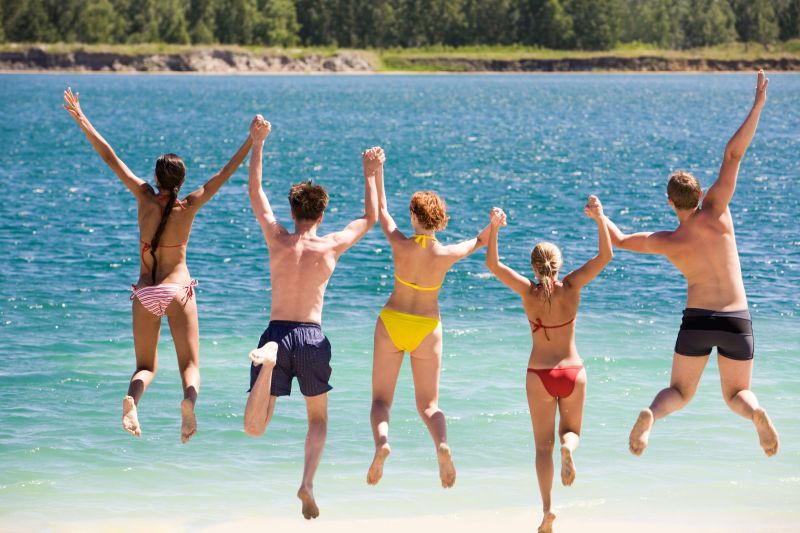 RATED 5/5 STARS by our Membership, based on their experience with Travel Club T & T. We are deeply humbled and express our heartfelt gratitude to our Membership who have provided us the opportunity to be of service. We emphasize our commitment to maintaining this benchmark of performance.
This page is a compilation of some of the testimonies from Travel Club T & T Members who joined us at inception in year 2015. For more recent reviews from year 2018 & 2019, please visit our "Reviews" Tab on our Facebook page via this link:
https://www.facebook.com/pg/travelclubtt/reviews/?referrer=page_recommendations_see_all&ref=page_internal


CASSANDRA TAMBIE, Membership #00367
"Hummmmm just fantastic. Met every expectation. My Husband, Son and I just returned from Buccament Bay Resort, St Vincent. Our stay was enjoyable. I must say the staff is friendly, the food is exceptionally delightful and the Hotel in itself is beautiful, just as seen in photos. We went to celebrate our anniversary. On arrival they upgraded us to a private Villa with a pool for free (anniversary gift). On our special night, we had candle light dinner on the beach front with live slow music. Sooooo romantic (All done by the hotel). When we returned to our villa, our room was decorated to celebrate our special day. Buccament Bay just out did our expectation. Thanks a lot Anna, you were very helpful and it's all because of Travel Club T&T our special day was celebrated in just a memorable way."

RADHA GOSEIN, Membership # 00070
"I wanted to give my Husband a great vacation on his birthday and it happened. The advice I received from Anna made my wish for him a reality. Soco resort was the place. The personalized service and the ocean view rooms were the highlights of this trip, I got value for my money. Additionally, the serenity, picturesque beach, the boardwalk to exercise, great food, and the courteous staff made this trip so great. The staff did so much to make it memorable. Thanks to pleasant, kind, informative, prompt and patient Anna for all your guidance, I am so pleased to be a Member of Travel Club T & T. I continue to seek her advice for other trips."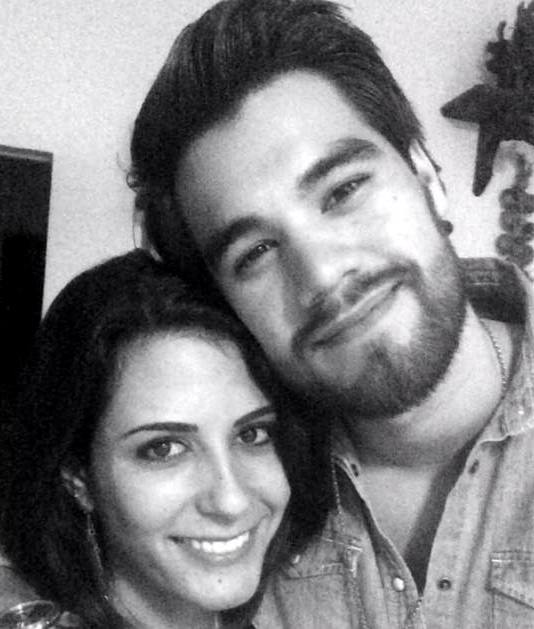 NICOLA GONSALVES, Membership # 00598&9
"Just came back from an absolutely amazing holiday at Buccament Bay in St. Vincent! Thank you sooo much Anna for hooking us up with this offer! We will definitely be returning. The hotel is beautiful, the food is delicious, the staff are extremely friendly and accomodating and the beach is gorgeous! Definitely worth every penny and more!"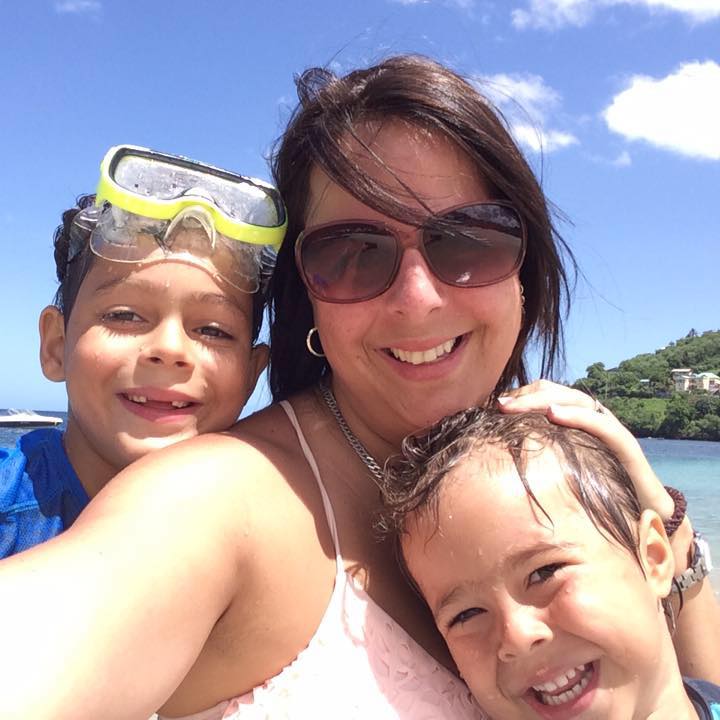 SARAH CORBIE, Membership # 00598&9
"I was on the same trip as Nicola (travelled as a group) and I am having withdrawal symptoms!!! Can't wait till next time! Thank you so much Travel Club T&T!! It was fabulous! EVERY SECOND OF IT!"
KATHLEEN GONSALVES, Membership # 00598&9
"Fantastic holiday...ditto to Nicola and Sarah!!...same trip, thank you very much, and now so many friends are interested in going!! Beautiful place!"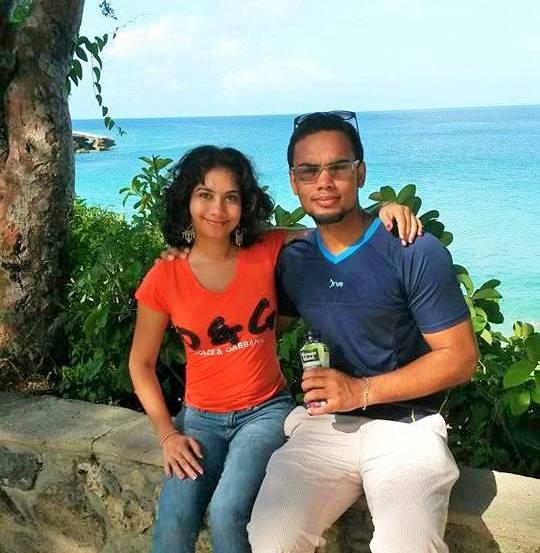 KRISTY KHEMRAJ, Membership # 00542
"Anna you are a lifesaver! You wouldn't believe, last couple weeks I spent a lot of time messaging Travel Agencies and the prices they wanted to charge me for a Caribbean holiday was ridiculous. I'm a first time traveler and I didn't know how to go about it but I'm so glad I found the site on facebook and your guidance and advice has been great. So far everything is going perfectly and I'm really excited! Planning to travel every year now through Travel Club".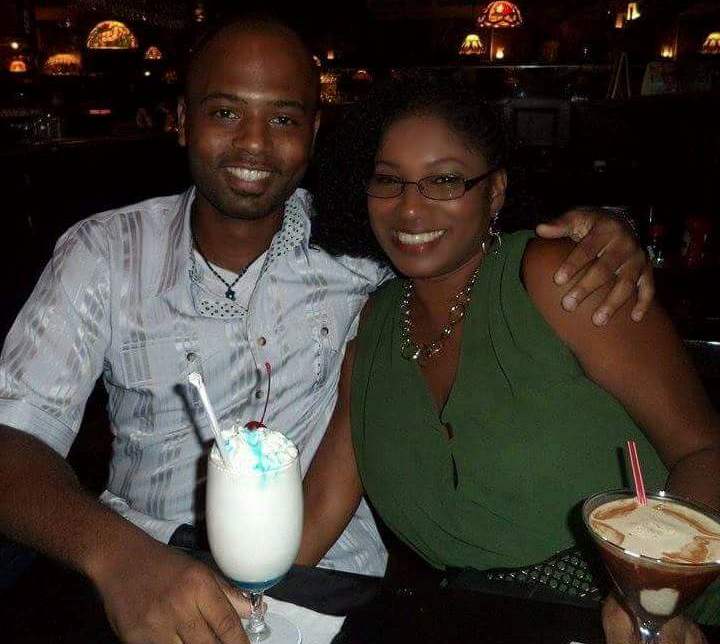 JAMAAL MOHAMMED, Membership # 00248
"I really want to extend my gratitude towards Anna Sahadeo of Travel Club T&T. She helped me with my bookings for both myself and my fiancé to have our honeymoon at the Soco Hotel in Barbados. I am so proud to be a Member since the day I had purchased my membership card. Anna offers the best customer service ever and I am very grateful for all her support.....In the words of Robert Kiyosaki," One of the most powerful forms of communication that affects a business is one over which you have little control: the communication from your existing customers to your potential customers." .....and because of her support not only to handle bookings but to select a nice hotel and a nice package, I would recommended anyone to become a Member. You will love it. This for me is just the first and I am looking forward to using the benefits of my membership to travel again. I love it."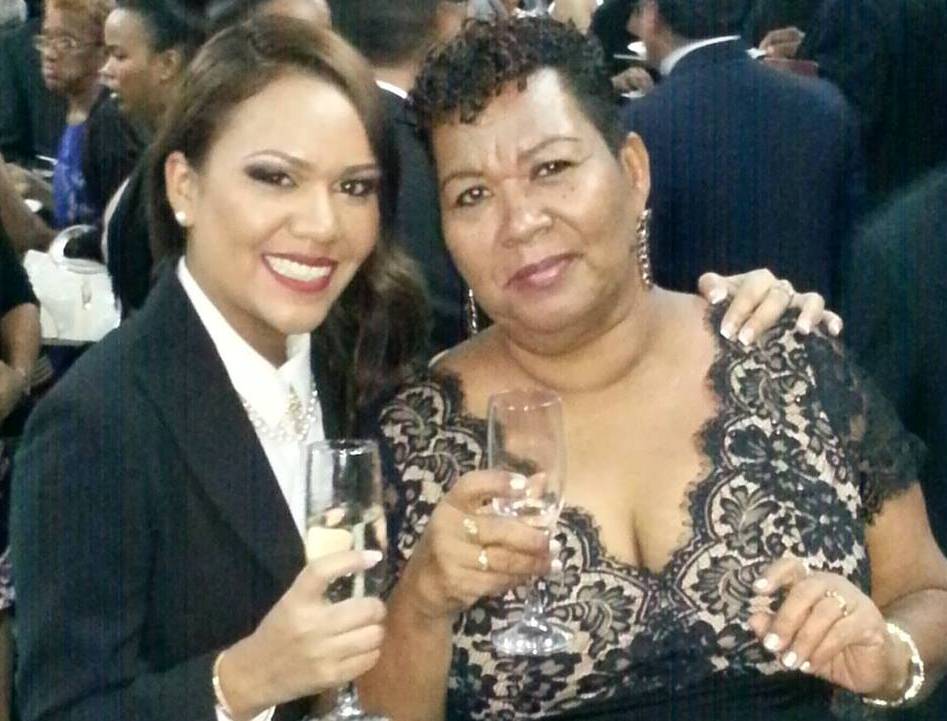 NADIA FULLER BACHAN (FOR HER MOM EVE BACHAN) Membership # 00509
"My mom stayed at The SocoHotel and she can't stop talking about what an amazing experience she had. From the courteous staff to spectacular meals and drinks and service of everyone she met, they even decorated her room when they found out it was her birthday and then at dinner they went all out again to ensure she had a blast. The sight seeing tours and shopping at the mall, the walks on the deck at the beach and general exploring was fantastic. The hotel itself was just as seen in the pics the only issue was that sea weeds came up by the beach but it didnt affect the trip at all. The pool was really nice and other beaches were accessible for bathing. I am elated to know that she was taken care of because I couldn't be there. So a heartfelt thank you to the staff at Soco Hotel for all they did and continue to do to make a stay there truly remarkable. And I cannot forget Ms Anna, from the inception she was very informative and helpful with the booking and following up to make sure we got everything done. You are providing a great service and I thank you also on behalf of my mom Eve Bachan, chat with you soon since we want to go St Lucia next. You guys are amazing !! I would def recommend everyone to travel with this travel club."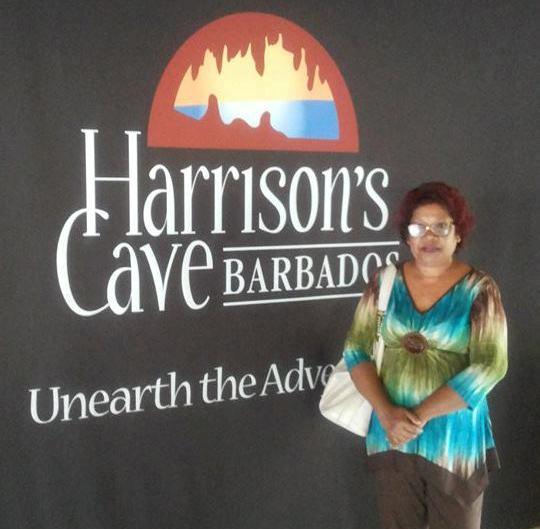 VENUS NARINESINGH, Membership # 00663
"Hi Anna, let me thank you for assisting me in choosing SOCO Hotel in Barbados for my vacation. It met expectation and more… imagine we were upgraded to a penthouse suite next door at no additional cost since the hotel was completely booked out. My kids had their own bedroom and bathroom and TV together with a beach front balcony .We could not ask for more .The meals were excellent, service excellent especially Michelle who I called the Queen of Soco and Andrew. I will recommend this Hotel to anyone who is looking for a vacation without any work .The location is in the heart of all the activities. Small hotel with a big service"

JOSIAH RICHARDS, Membership # 00558
"Just had to say that my stay at The Soco Hotel last week was unbelieveable. Pics are exactly as seen. It's a very beautiful Hotel, great Food and Staff were very professional. If you go, you must meet Michelle...she is the bess. Life of the party! If you are going to Barbados you have to stay at The SoCo Hotel.... Thanks for a wonderful honeymoon, Also, thanks to Anna from Travel Club T & T for all the help."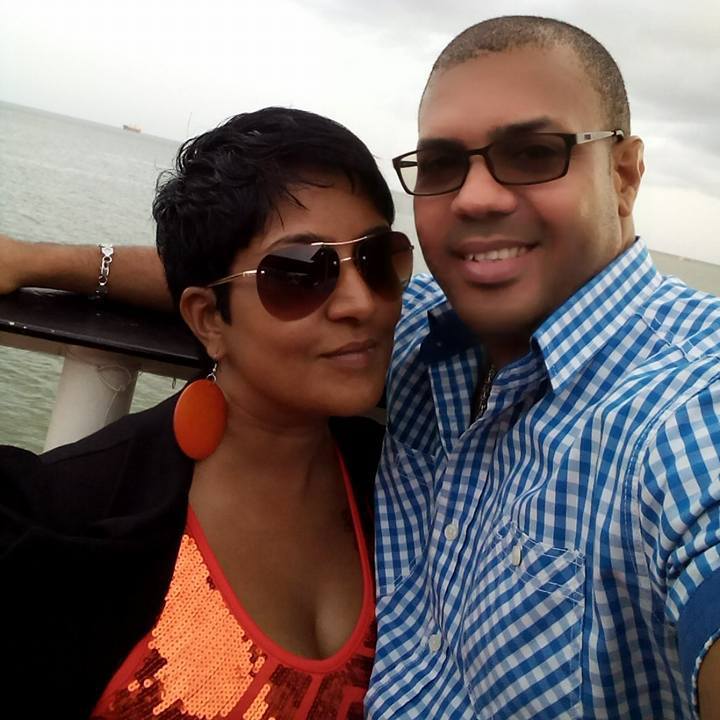 NICOLE RAHAMAN - WINCHESTER, Membership # 00096
"Just completed my booking and confirmation process for a weekend in St. Vincent.. made possible through Travel Club T &T, with the wonderful and able assistance of Mrs. Anna Sahadeo! I am excited as can be and I am thankful that this programme exists here in T&T! Kudos to you Mrs. Sahadeo on this excellent idea!! I endorse Travel Club T & T."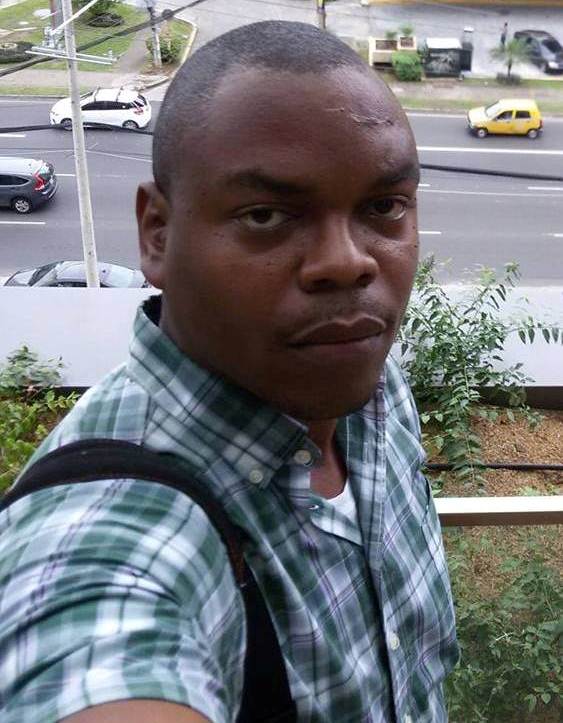 ORIEL HERRERA, Membership # 00092
"As a fresh member, I have no complaints, Anna took the time to provide all relevant info and worked with me and the Hotel to ensure I was satisfied . She really seeks the interests of her clients. Thanks a bunch!"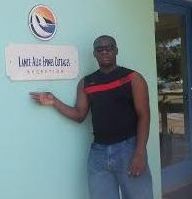 KIERON MC DOUGALL, Membership # 00106
"As a child I had always dreamt of the opportunity to travel throughout the Caribbean and learn of different cultures, heritage and see what the Caribbean in general has to offer. Earlier this year I came across Travel Club T & T which complemented my passion and created an opportunity for persons like myself to travel the region at affordable prices which indeed satisfied my passion. I can truly attest that Travel Club T & T was carefully thought out providing excitement and making travelling more affordable and easier. I want to say that being a member, my family and I have benefited from discounts on our accommodation. My recent visit to Grenada was phenomenal and I had the pleasure to stay at Lance Aux Epines Cottages. This is a beautiful facility not only by it scenery but all its facilities are well maintained. This experience was coupled with a very hospitable and caring staff. Imagine my 2 bedroom cottage on the rack rate cost $245 USD per night exclusive of taxes and because I was a member of travel club I pay $160 USD per night exclusive of taxes. Oh what a wonderful cost savings thanks to Travel Club and for the wonderful and tremendous work done by its CEO Mrs Anna Sahadeo."

NADIA MUNESAR, Membership #00699
"Thanks to Travel Club T&T, what I thought was impossible was made possible for my family. I looked around for an all inclusive vacation package but when I called some Agencies the prices that was quoted to me amounted to around $15,000 but when I called Travel Club T&T and booked my vacation, I saved about $4,000 because of the special Hotel rates and because Travel Club T & T advised me to book my air tickets online direct with the Airline. Looking forward to traveling more because of Travel Club T&T!"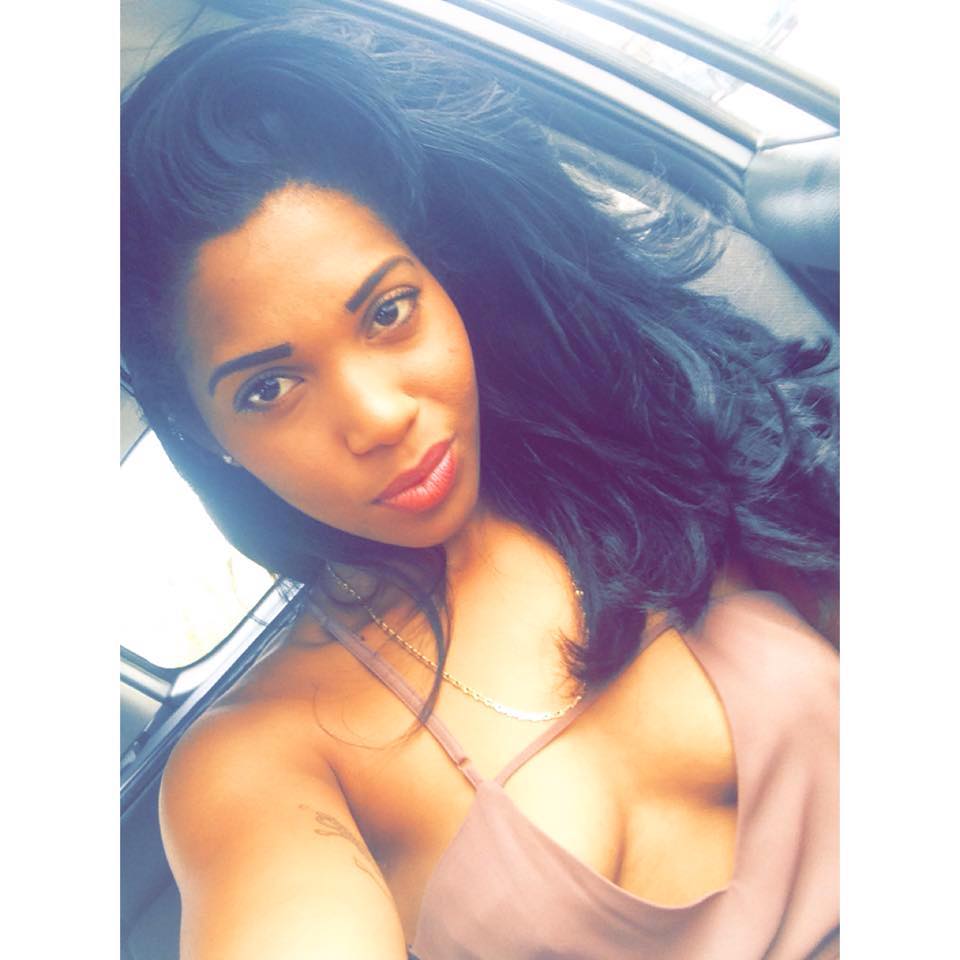 CANDACE CAMPBELL, Membership # 00800
"Firstly, I want to thank Anna for all the assistance in organizing my trip to Barbados. The customer service I received from Travel Club T&T was truly exceptional and goes to show their dedication in providing a full proof service. The SoCo Hotel was unbelievably gorgeous, it's a mirror reflection of how Travel Club T&T advertised via their page. The place was amazing, the ambiance, beach and even the employees. It was a stone throw away from the beach and the view was breath taking to wake up to every morning. The staff was super friendly, helpful and welcoming. The dining presentation was indescribable, every night felt like a night dining out. The staff at the hotel organized all trips and cabs to your schedule. They organized our tours to the Harrison Caves and a beautiful catamaran to the west coast of Barbados. They have an orientation every day at the drinks bar, where you get an idea of the activities on the island and an opportunity to ask questions. Barbados is truly an experience and the perfect hotel accommodations added to it. It's located 10 mins away from The Gap and duty free shopping as well as a mile long board walk. It's 10 mins away from the famous boat yard and Bridgetown via bus. I would definitely return to SoCo again, it was truly a pleasure. Thank you for your assistance, I look forward to arranging more trips with you."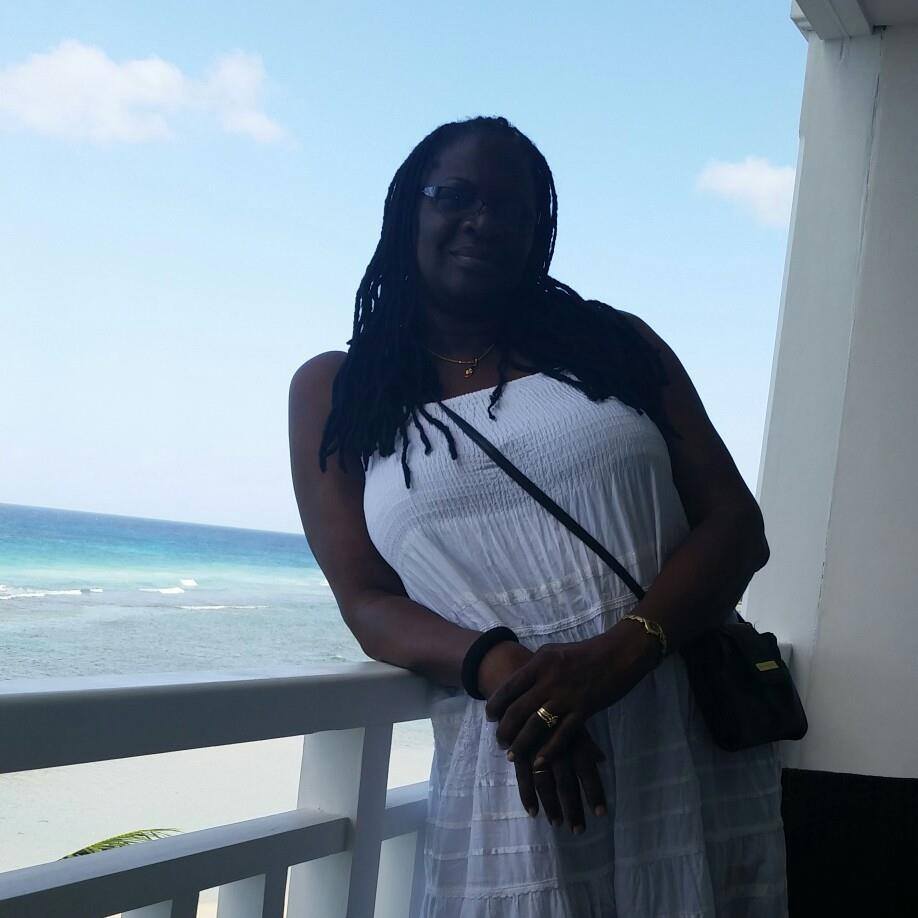 DONNA MORRIS-GOKOOL, Membership # 00511
"I'm delighted to be a member of Travel Club T&T. Anna, you have an honest business, continue to wow your clientele with the professionalism. —
feeling thankful."
Review of The Soco Hotel:
"Soco is a clean place, the photo is basically real. The food was good, appearance looked small but it was filling. The guest were mostly English so the meals were catered with that in mind. The all inclusive meals were served (a la carte), not all you can eat (buffet style), the bar was supplied. The Hotel is near to Bridgetown. The staff were quite friendly and accommodating. The bed was comfortable and a king size. I would rate it a 4 out of 5."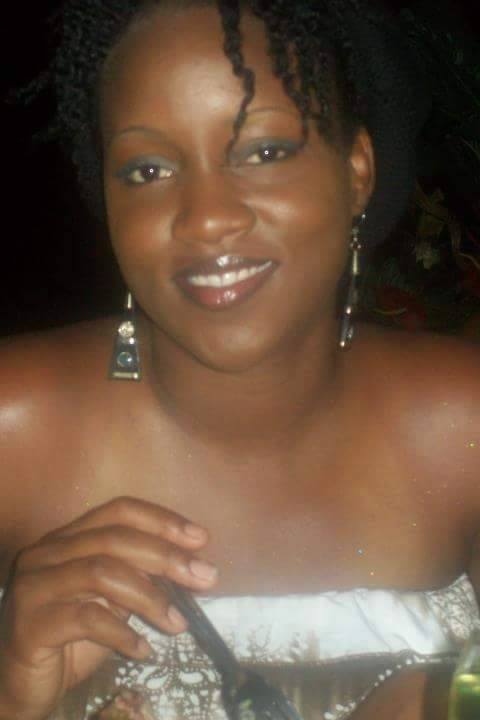 TANISHA CLARKE, Membership# 00158
"I joined Travel Club T&T to take advantage of the great deal @ The Soco Hotel in Barbados. I was able to book the Hotel for the rates advertised by Travel Club and I only had to pay for 1 night to reserve the Hotel, so I also benefited from not having to come up with all the money at once. Thanks Anna for the good service and consultation, I will definitely recommend Travel Club T & T to others."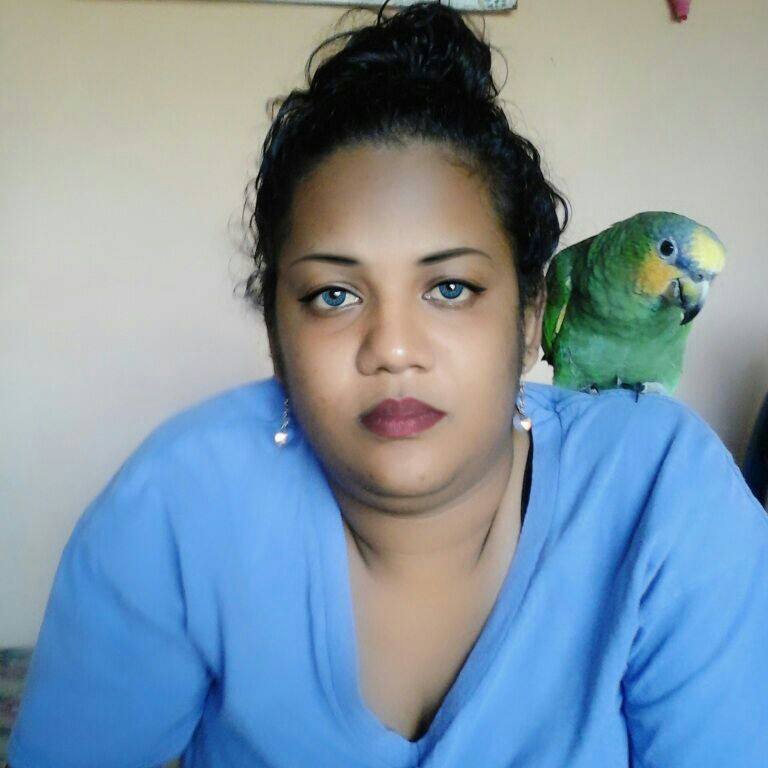 NADRA MADOO, Membership # 00135
"My first encounter with this Program had given me doubts as I had no use of the card at the time, thinking I could not afford a vacation, but now, I have officially experienced the great advantages of this Program. My booking was done with the remarkable all inclusive Hotel called The SoCo Hotel during the month of June. I had no thoughts of even planning this vacation until I met Mrs. Anna Sahadeo, the Founder, with her expertise, advise and her wealth of knowledge with all the info i needed, it was the best decision I ever made. Thanks Anna.
As outlined in her program being a Member, you will definitely save a lot. We have stayed 4 nights 5 days at The SoCo Hotel. Everything mentioned or advertised about this hotel is exact or even better when you are there in person. The staff was really helpful, friendly and fun to be around. The Restaurant and Bar, beachfront as well, my favorite part, is like 6/(5) star dining with variable selection of English and Bajan food and premium drinks, cocktails, punch, wines, you name it, they have it all. The menu changes every two days which made it even better. Everything about the food and drinks was perfect. The rooms were all ocean view and always kept clean and tidy with daily housekeeping. Waking up to the sound of waves, smell of the ocean and the sight of a beautiful beach a stone throw away, you could not have asked for more. I would highly recommend this to anyone travelling to Barbados.

Our tours were done with Premier Attractions Barbados which was well organized, hassle free and most of all we benefited the best rates as Caricom travellers. Thanks to Tamara for putting everything in place as she really took great care of us. Flights were done with CAL, no complaints there.

Conclusion, if you are a first time traveller or any traveller, this is definitely the Program for you. It's affordable and you are getting more than what you gonna pay for. The program minimizes your choices of choosing the best affordable Hotels on the market. Many thanks to Travel Club T&T for having us a part of something great."