Our Story
"To accomplish great things, we must not only act, but also dream; not only plan but also believe" - Anatole France.
"... On the morning of July 10th, 2014, Travel Club T & T was supposedly an afterthought of a dream from the night before. A dream that was a total stranger to my waking hours, and so I believed that there was a clear purpose for it and only because I believed, I pursued it relentlessly until it became a huge success."
- Anna Sahadeo, Founder - Travel Club T & T
Our Vision
To be the catalyst in the Travel Industry of Trinidad & Tobago, creating unprecedented value for Travelers - putting people before profit.
Mission Statement
To consistently provide superior quality vacation experiences at carefully selected Caribbean Hotels & Resorts, at the lowest rates you can find anywhere.
Investors & Partnerships
The investor of the Travel Club T & T Membership Program is Premier Travellers Limited. This organisation was solely and specifically set up to be the Investor (therefore Owner) and Marketing Agent for this Program.
See yourself here...Start planning that trip today!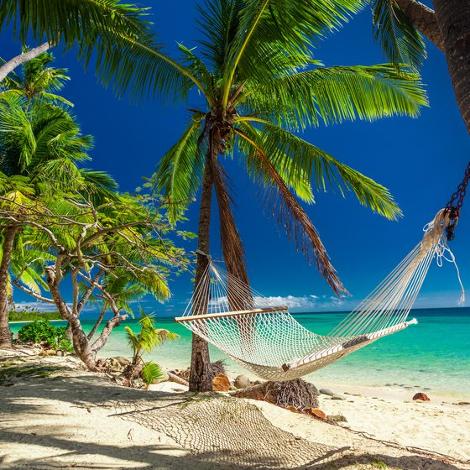 Travel Club T & T Membership Why join?
Benefits of Membership
Save up to TT$1,900 per Adult on every trip outside of T & T. The more you travel, the more you save.
Stay at the Top Hotels of the Caribbean
Guaranteed lowest rates at Participating Hotels in over 30 Caribbean Islands
100% Avoidance of Travel Agency mark ups and fees
Early start to your vacation planning
Use your card multiple times throughout the year. There is no limit on how many trips you can take.
Research & search time for the best Hotels now eliminated / significantly reduced
Book tours before you leave T & T
Lots of free trips to be won
Click here to get with the Program and enjoy huge savings with our "CARIBBEAN TRAVELLER" MEMBERSHIP CARD.
Independent Traveller Model
We have introduced to the Citizens of T & T, a Model for the local Travel Industry that maximizes on savings for our Travellers. Aside from incredible year round discounts on Hotel stays using our "Caribbean Traveller" Membership Card, our Members are also encouraged to adopt the habit of booking their air tickets online. By using technology that is readily available, Travellers can save hundreds, sometimes thousands (for family and group bookings), on airfare costs.
For this Model to become fully functional, Members / potential Members must be holders of a valid Credit Card which they will utilize to complete their bookings directly with the Hotels. It remains optional, but highly advisable, that Members book their air tickets on the Airline's website itself and use their Credit Card to pay for their air tickets.