Tours
Travel Club T & T have made contact with a few tour operators for the Islands most frequently visited by Travellers from Trinidad and Tobago.
Soon we will update tour information for every Island / Country for which we have participating Hotels on board.
This is our way of contributing to our Members having a hassle free and adventurous vacation experience. With the information readily available, Members can now book tours at the time of booking Hotel accommodations or at least, can have the information at their finger tips once they have arrived at their Holiday destination.
Home Membership Program Participating Hotels Tours Contact Us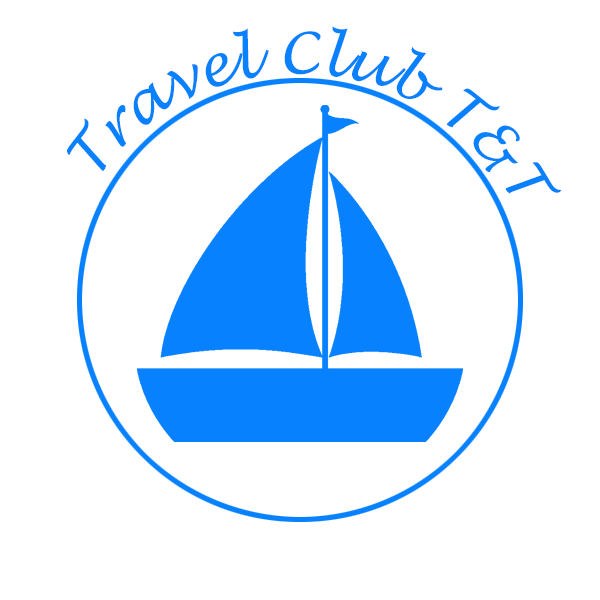 © Travel Club T & T 2019