Our "Caribbean Traveller" Membership Card 2019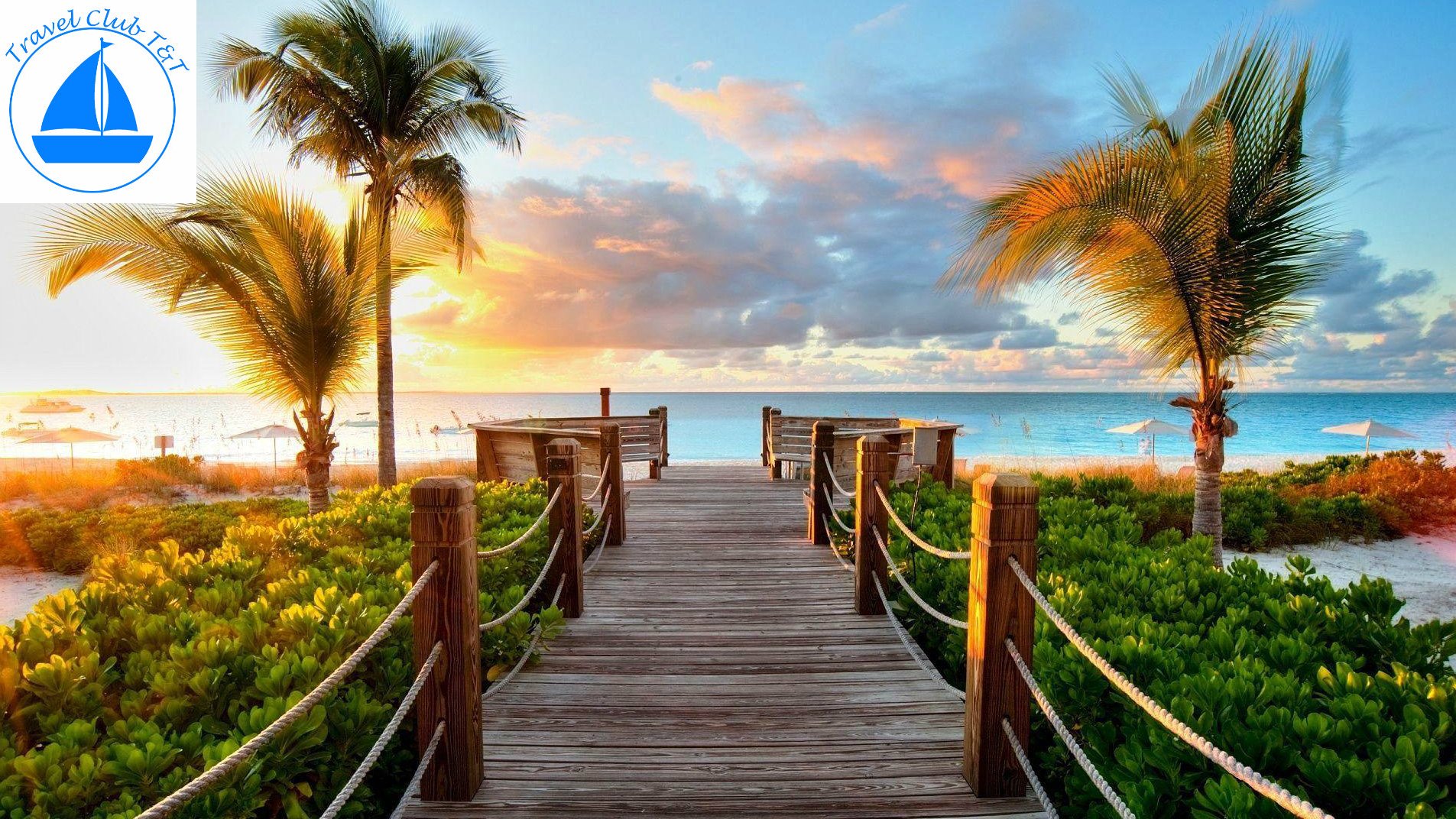 Cash Purchase of Membership Cards
Membership Cards are available at these AUTHORIZED OUTLETS below. Cost TT$199 (strictly cash basis, no credit card purchases via outlets):
Jebelle - Movietown POS (left side of courtyard)
Priceless Extensions - Aboutique Mall, POS (walk thru mall between Frederick Street & Henry Street, Contact # 270-6767)
Signature Shoes - Grand Bazaar #662-7946
Signature Shoes - Trincity Mall #640-4673
Pat & Max Limited. EMR Tunapuna #226-9343
Hair Club - Centre City Mall, Chaguanas

Bubble Cupps Limited, Price Plaza, Chaguanas (next to Scotiabank, Open Mon - Sat 9am to 7pm, Contact # 221-3411)

Innovative Home Centre - Ground Floor, Gulf City Mall, Contact #281-4849
AUTHORIZED AGENT for TOBAGO SALES - Mr. Kieron McDougall, Contact #736-5710 / #353-9906. Email : kieronem@yahoo.com
Members' details can be filled in on the form provided at ALL the outlets.
Benefits of Membership:
Save up to TT$1,900 per Adult every time you travel outside of T & T. The more you travel, the more you save.
Guaranteed lowest rates at the Top Hotels of the Caribbean on board with us ("Participating Hotels"). These discounted rates are not / can not be extended to any Travel Agency in T & T neither can it be offered online. Therefore Travel Club T &T Members get the best benefit.
Members have

exclusive access to

discounts at Participating Hotels from

over 30 Caribbean Islands.
100% avoidance of Travel Agency mark-ups and fees that you used to pay each time you did a booking. This is an additional savings aside from Hotel Discounts.
Use your Membership card multiple times throughout the year.

There is absolutely no limit on how many trips you can take.
You no longer have to wait to see what specials are available for any long weekend as you now have access to year round discounts at any of our Participating Hotels up to 31 December of every year.
Research and search time has been almost eliminated for our Members looking for a place to stay in the Caribbean. Our "Participating Hotels" are among the top Hotels in each Island and were carefully selected by Management using reviews from Trip Advisor. Our aim - to bring you the best Hotels and save you the time of having to search them out.
We have started working on our "Tours" page and Members will soon be able to

plan and book Tours before leaving T & T.
Once we reach our Milestone of 5000 plus Members:
Travel Club T & T Members will have the chance each month to win a free trip to one of our Participating Hotels.
Your chance for a FREE TRIP!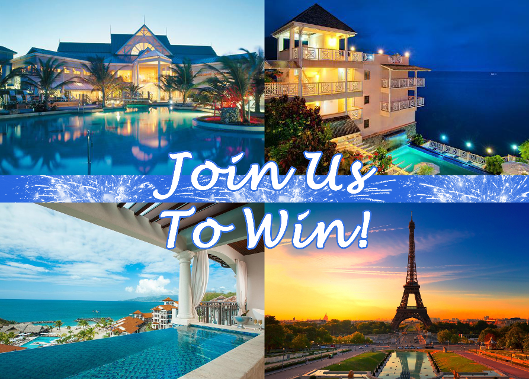 Click here to see details of this PROMO
Do you USE YOUR MILES to obtain air tickets?
You can book "Hotel only" thru Travel Club T & T. Contact us today for Hotel rates...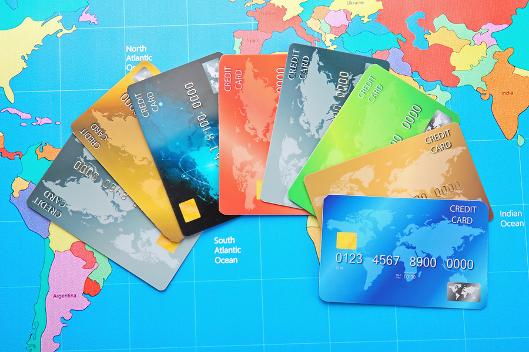 How the Program Works
Who can join?
The Travel Club T & T Membership Program is ONLY open to CITIZENS of Trinidad & Tobago.
How can you join?
Membership is gained through purchase of a Travel Club T & T Member's card. Cards are available at 9 outlets throughout T & T ( see left of this page for a list of outlets). There is a short form to fill at the Outlets. You get your card immediately and can use it immediately to do bookings.
What is the cost of Membership?
The Travel Club Card costs TT$199 per Adult and can be used multiple times throughout the year at any of our Participating Resorts & Hotels in the CARIBBEAN.
Does the card have an expiry date?
Yes, the cards expire on 31 December, 2019.
NOTE: Persons who purchased cards between 28 September to 31 December 2018, are entitled to automatic complimentary Membership for year 2019.
How many persons can travel on one card?
Effective 1 January, 2019 - The Travel Club Card covers 1 Adult only.
No cards are required for kids age 18 and under.
Note: The maximum occupancy of many Hotels is 2 Adults & 2 Kids per room, or 3 Adults per room.
Does Travel Club facilitate Group Bookings?
No. The maximum number of persons that we provide costings for on one request is 4 persons. As a Membership Club, our access to check group airfares is restricted.
If persons so desire, they can book the airfare separately for their group direct through the Airline's office and subsequently book the Hotel alone thru Travel Club T & T to obtain the most affordable Hotel rates.
Is assistance provided to Members making bookings?
Yes. Cardholders should contact Travel Club T&T via the Members' email address:
members.travelclubtt@gmail.com
and provide travel dates, number of persons travelling and desired Caribbean destination (from our list of Participating Hotels) and we can provide a costing for the trip and full guidance with booking the Hotel / Resort and your airline tickets.
Is there a standard processing time for requests for vacation costings?
Yes. For Members, it will be within 1-2 working days. For Non-Members, it will be within 5-7 working days. During peak travel times, non Members may not be able to receive our services which will be restricted to our Members only.
It is recommended to book your trips months in advance, ideally 3-4 months in advance if possible. Travel dates should be at least 7 days ahead to allow sufficient time for processing by Travel Club T & T and our Participating Hotels / Resorts.
How do you obtain your Discounts?
Once you have selected one of our Participating Hotels, you must make your booking directly with the Hotel via email. It is required that you identify yourself as a Travel Club T & T Member giving your name and your Travel Club T & T Card # for verification. Travel Club provides to its Members, the template for this booking procedure.
Note: A CREDIT CARD IS REQUIRED for direct bookings with almost all of our Participating Hotels. This is the norm in the Travel Industry.
To fully qualify for the discounts, all Members are required upon arrival, to present their Travel Club T & T Membership card along with valid T & T ID card to prove citizenship.
Are discounts valid from 1/1/2019 to 31/12/2019?
Yes, in most cases the discounts offered by the Hotels apply throughout 2019 but there are few instances due to seasonal changes where Hotels have offered discounts only during part of the year, for example, from 15 Apr - Dec 16.
Note: Caribbean stays are most economical between the months of May thru September annually.
How many Hotels can you expect to see listed per country / island?
Ideally, we will aim to list 7-8 Hotels for the larger islands and just 2-3 for smaller islands (an exception to this is Barbados, for which we have 14 Participating Hotels).
Is there a list of Participating Hotels?
YES, here on our website you will see "Participating Hotels" in the Menu, allow the mouse to hover over it for 2 seconds, a "drop down menu" / sub menu will appear with the list of Caribbean Islands on board. Click on each Island to view the Hotels on board and connect to their website to view their full information.